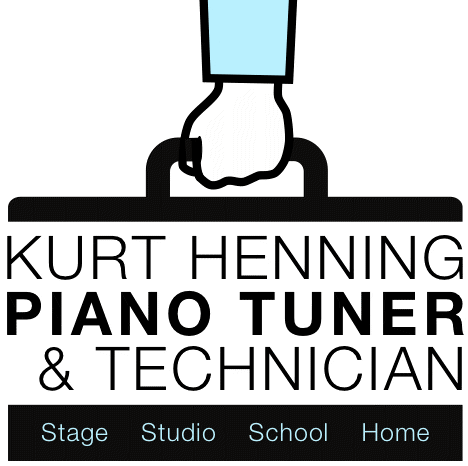 Expert piano tuning and repair. Serving Chicago and the suburbs.
Welcome to KurtTheTuner.com
Kurt Henning is a Piano Tuner & Technician who has been serving Chicago and the suburbs since 1998.
To schedule an appointment and for prices, please call or email today.
Phone: 800-422-3314
Email: info@kurtthetuner.com
www.KurtTheTuner.com Copyright 2012 All rights reserved.